Update Pro Certification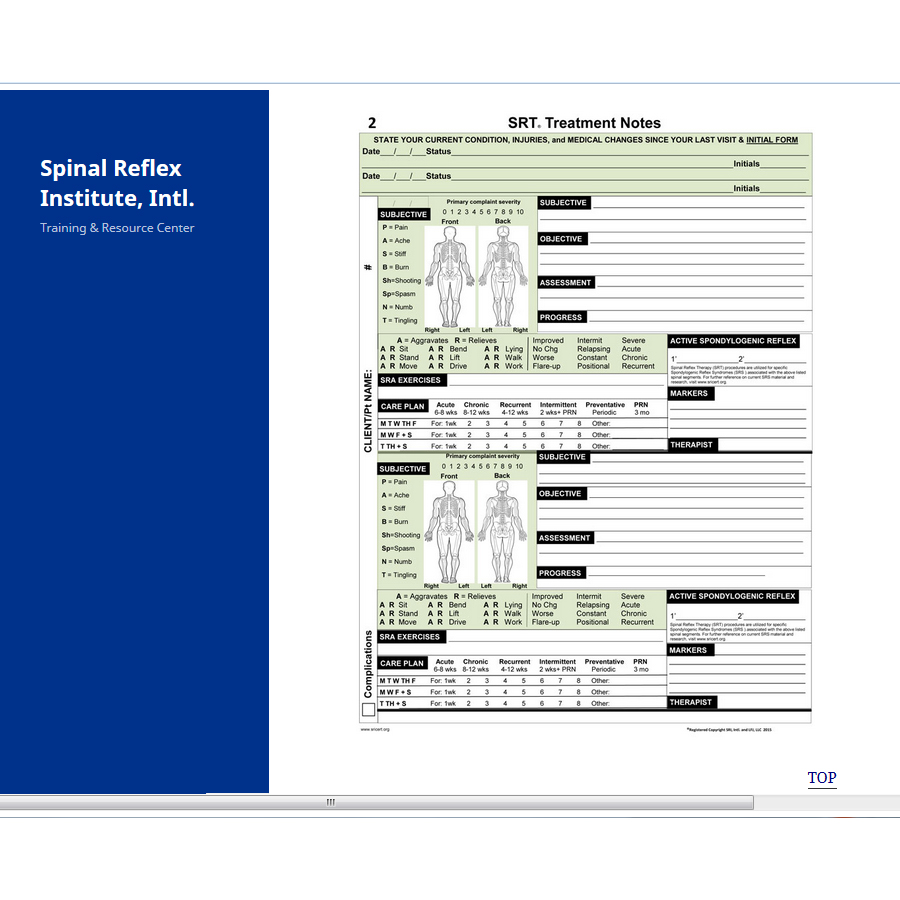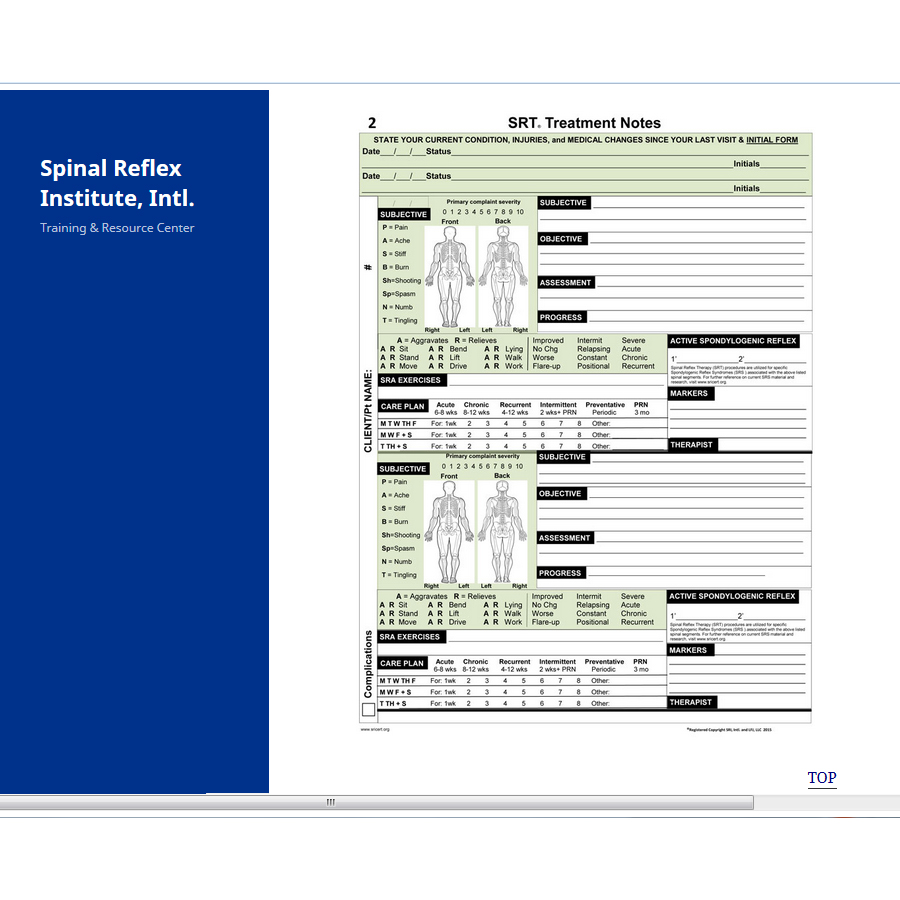 Update Pro Certification
For a limited time, Upgrade to SRT Professional Certification for only $995.00 ($2495 value)! If you have had SRT Professional coursework prior to June 30, 2015, even if you did not complete your Certification, now you can update in to the new program to complete or renew your Professional Certification.**
By taking advantage of this special you will not only bring your SRT/SRA materials and training up to the new Certification Standards, but you will also advance your career by pursuing your Professional Certification.
Professional Certification for Unresolved & Complicated Care is designed to develop advanced skills and concepts, problem solving, case management and client support protocols to a professional level that facilitates successful outcomes even for your most challenging cases.
Includes:
16-58 CECs if applicable to your profession
Environmentally friendly Online SRI Software Module to include scope of practice manuals
3 day Hands-on Certification Workshop (1st day includes a Basic skill review)
Self-study, testing and case studies
Support from your nearest instructor
Graphics and Marketing Package
Certified Provider Listing on sricert.org
Certificate of Certification
Registration Steps
Choose workshop date or pre-study now and attend a workshop later*
Add required SRA ProScanner if your previous training didn't include one.
Pay in Full or Choose a Payment Plan
Complete forms and receive your order within 3-7 business days
Note: Prior to attending the workshop you must complete all of the required Upgrade to Certification & Professional pre-workshop materials.
** You must have had previous SRA/SRT Basic training and or expired or incomplete Professional Certification to qualify for the upgrade offer.
* You have 6 months from registration to attend a workshop.
To Pay In Full - Select Your Workshop Now