SRA Advanced with Laser Protocols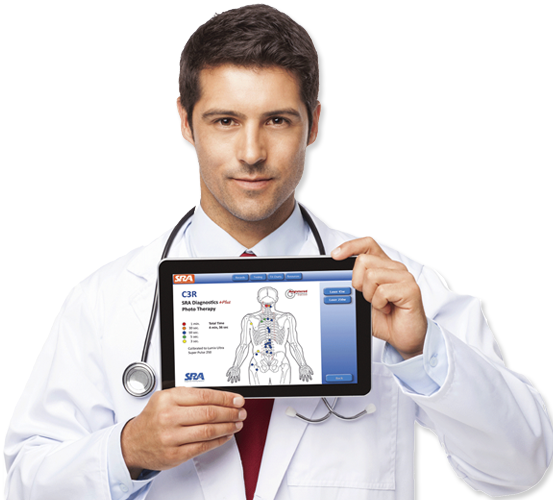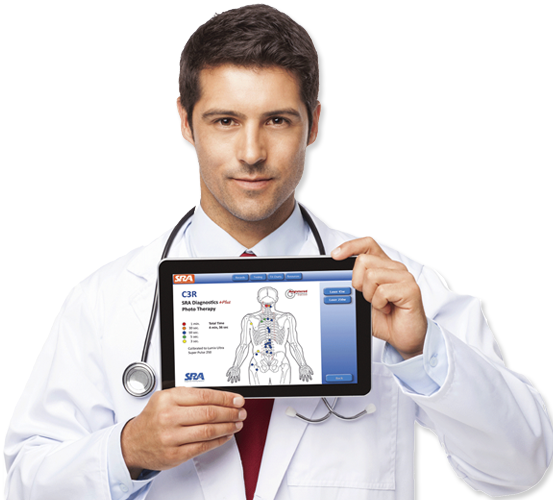 SRA Advanced with Laser Protocols
Spondylogenic Reflex Analysis (SRA) Training is a doctor, physician or physician assistant level self-study program that includes software, integrated training manual, on-line testing access and SRA diagnostic and treatment charts for multi-strategy management through biomechanics, neuromechanics, nutraceuticals, laser therapy, soft tissue therapy, symptom profiling and prescription based spinal stabilization exercises and. One day training workshop included in Durango, CO.
Call 970-259-5520 to Register By Phone.
By purchasing Spinal Reflex Institute, International LLC Products and Services, you agree to all Terms and Conditions.